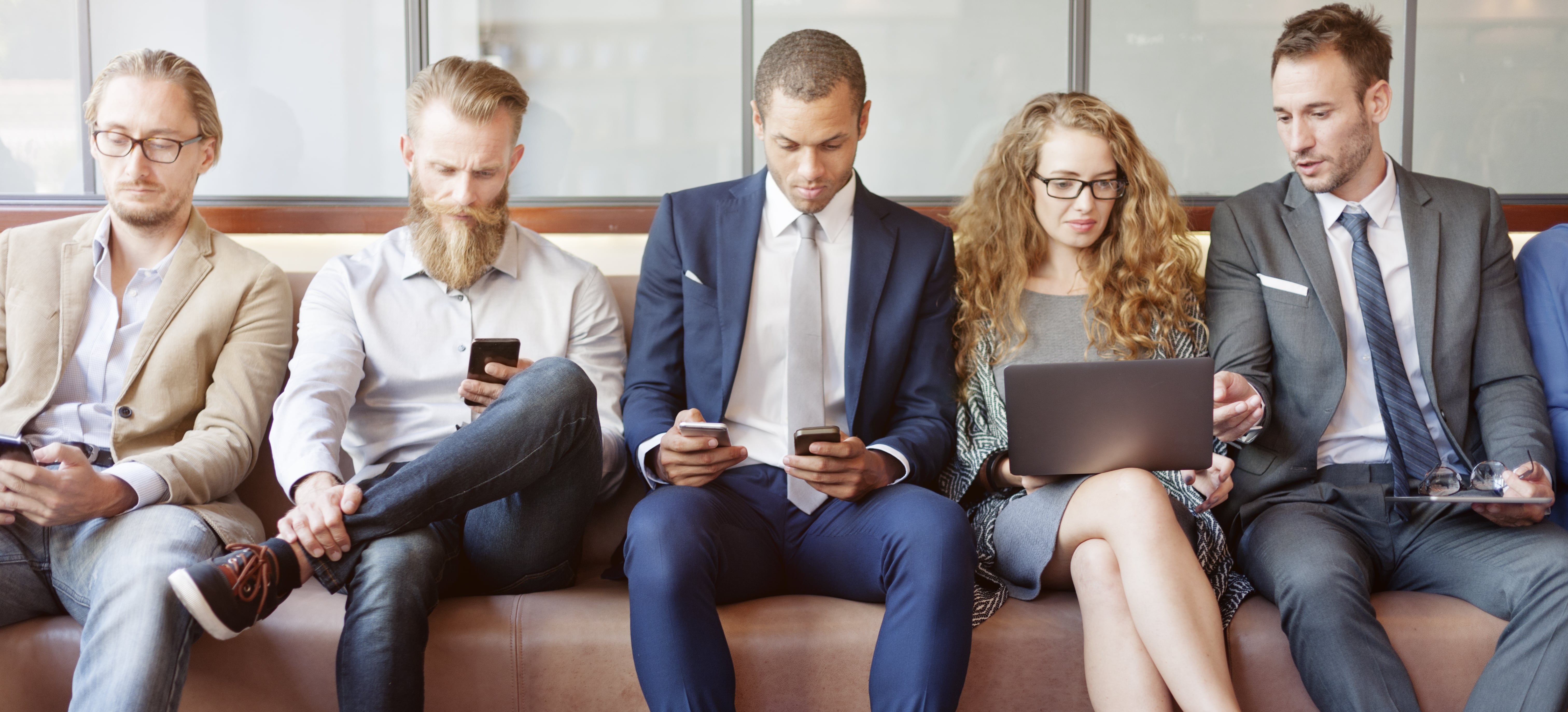 2019 Business Outlook – How will Southeastern businesses be affected?
There are some cautionary items to ponder. Interest rates will rise next year, perhaps quicker then the market anticipates as the Fed will have to stay ahead of wage growth putting inflationary pressure on goods and services. We are at full employment and wage growth is picking up now and although this is good for Main Street it will impact corporate earnings negatively and likely reduce any strong growth in earnings that could drive stock prices considerably higher. Further, multiple expansion is unlikely with a historically high PE ratio driving equity markets so the "wealth effect" may constrain some consumer demand for higher priced luxury goods. Higher interest rates will temper new construction although the lack of labor in this industry is already a limiting factor. The Fed will continue to reduce its balance sheet and this will further have the impact of putting upward pressure on the cost of credit.
---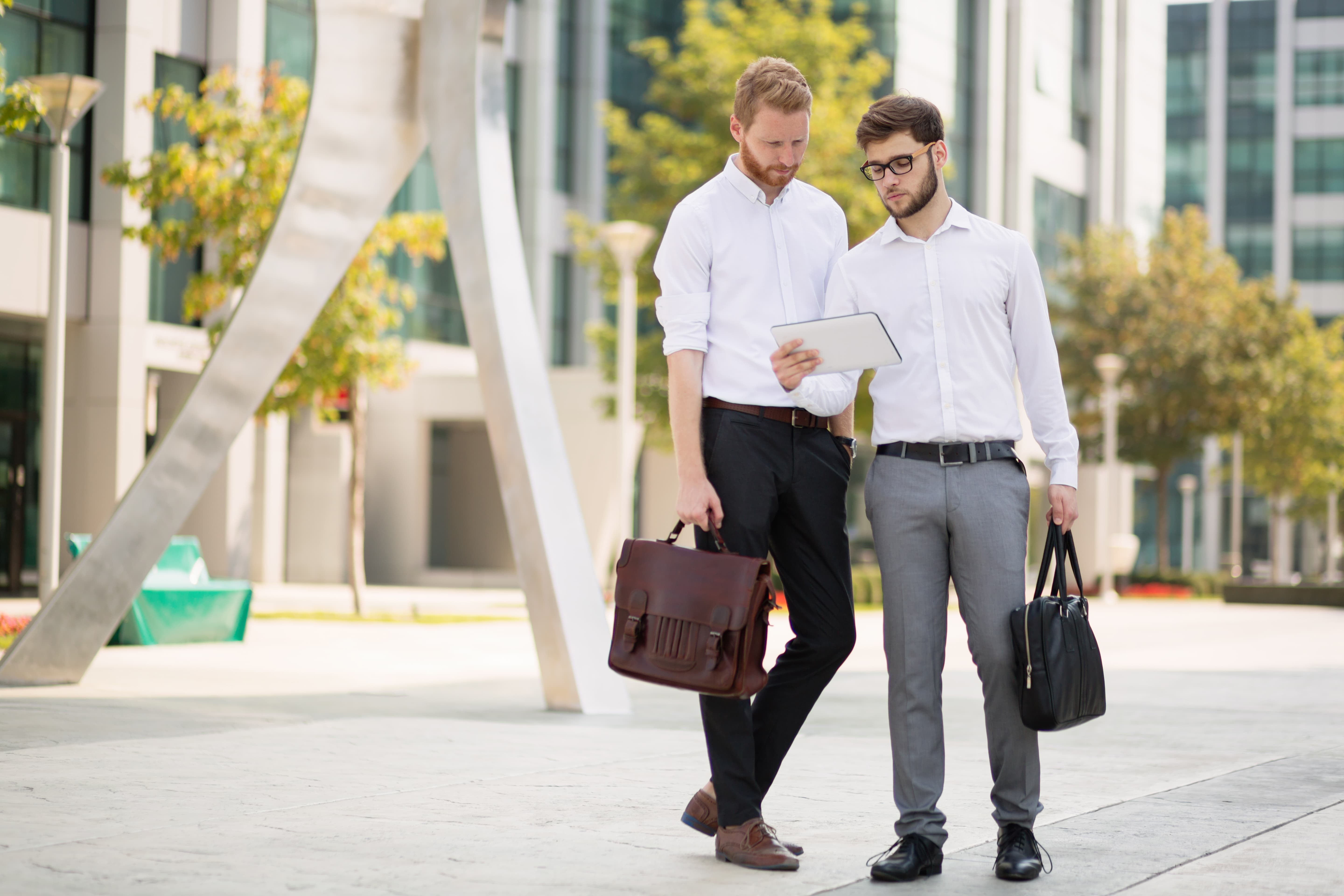 ---
The domestic partisan politics will not improve and any fiscal stimulus from Washington is unlikely due to a lack of consensus and lack of capacity as deficits are already dangerously high. A best-case scenario in the short term would be a compromise on infrastructure spending to address our decaying highways and bridges and airports but our prediction is that consensus will not occur and fiscal stimulus will not occur. As we discussed earlier, the lack of skilled workers to execute an infrastructure program would also be a limiting factor. Most disconcerting is the yield curve which is very close to being inverted and has an almost perfect track record of predicting a recession. This should be watched closely in 2019. Looking at all these factors, we still believe that the economy will grow slowly in 2019 avoiding a recession although we expect considerably slower growth than the 3rd Quarter GDP and higher interest rates with stagnant equity markets.
---